My Team
As a Managing Director and Wealth Management Advisor, Joe Morris is committed to helping his clients, whether they are concerned for their own financial needs or those of their family or business. When you become a client, you place your trust in him to help make your vision a reality. Joe Morris honors that trust with the help of his expert support staff.
Together, Joe's team stands committed to providing the best customer service possible. If you have a problem or need assistance at any time, please let them know.
---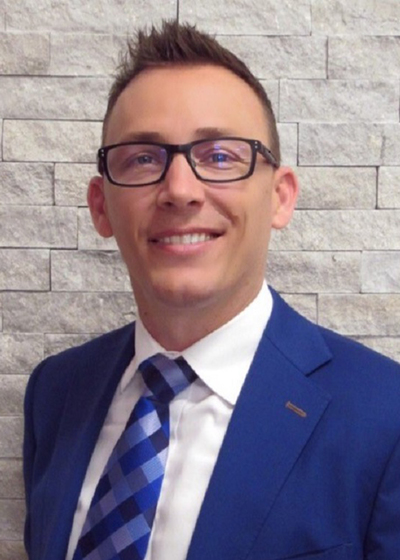 Adam Pfau, CFP®, RICP®
Associate Wealth Management Advisor
Office 480-722-7985

Adam graduated in 2004 from The Walter Cronkite School of Journalism and Mass Communication at Arizona State University with a Bachelor of Arts degree in Broadcast Management. He spent the first part of his professional life in the advertising industry where he worked with major media companies and professional sports franchises on developing marketing campaigns for their clients. Adam joined Joe's team at Northwestern Mutual. He truly enjoys the sense of fulfillment he gets from helping clients with their financial planning.  
Adam and his wife, Jessica, met at Arizona State University in 2003 and have lived in the East Valley ever since.  Currently residing in Southeast Gilbert, they have two energetic children, Alice and Dale. Adam and Jessica attend church regularly at Desert Cross Lutheran in Gilbert and are both involved in many of the congregation's planning committees. In their time away from work, the Pfau's enjoy pool time and take regular trips to the Seattle area to enjoy family and boating.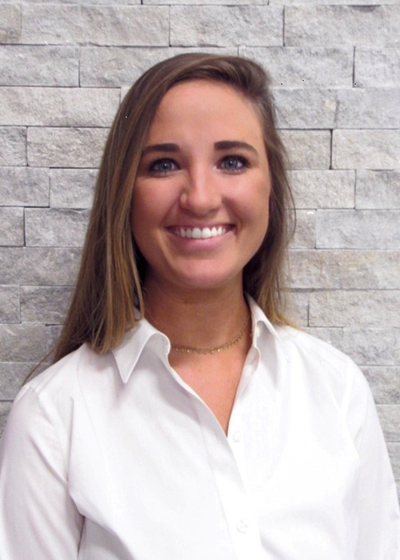 Teresa Kudasik
Director of Client Relations
Office 480-722-7700

Teresa joined our Northwestern Mutual Team in June of 2018, as a part of Team Morris. She is responsible for ensuring our clients recieve an experience that is above and beyond the expectations they have for thier financial planning team.
Teresa is from South Bend, Indiana and is a die-hard Notre Dame fan. Teresa and her Fiancé are huge animal lovers and own two golden retrievers that a they love to take out on their adventures.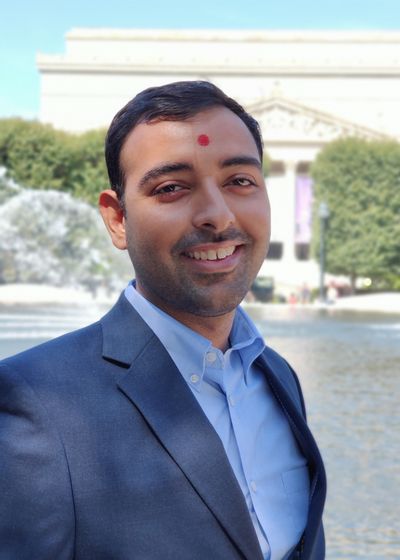 Saheel Lodhia
Saheel graduated in 2014 with a Degree in Business and Managerial Economics from De Montfort University, United Kingdom. Originally from Tanzania, he decided to spend a few years working with his family business in the automotive aftersales market. He moved to Arizona in 2019 and completed a Masters in Real Estate Development at Arizona State University. Saheel joined Joe's team at Northwestern Mutual and enjoys working at the Gilbert office with a great team environment.
Saheel got married to his wife Shreya in 2021 and lived in Flagstaff for a few months. Both of them are looking forward to their new lives in Arizona. They are both a part of the Hindu Community and are active members at the BAPS Swaminarayan Mandir (Temple). Both of them are enthusiastic about traveling and exploring new places and love visiting their families back home in Dar es salaam.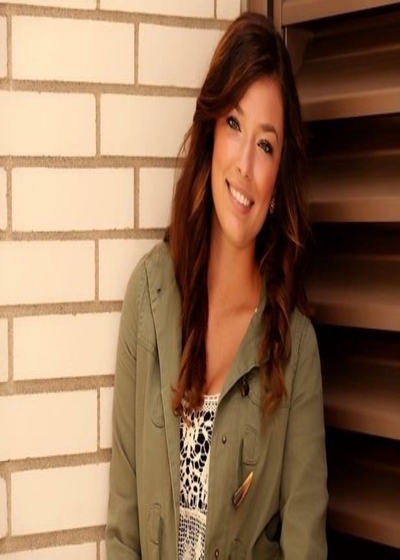 Jessie J Stone
Jessie Stone is originally from Portland, OR but has lived in the desert the last seven years. She is a three times graduate of Arizona State and loves to root on her favorite teams when they're playing. She also enjoys golfing, spending time outside, playing competitive Foosball, traveling to see her family and spending time with her rescue dog.